French.Minded
Irland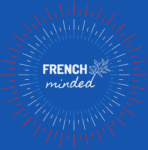 French.Minded's mission is to support French parents living abroad in the transmission of their language and culture. This structure offers French courses online and in certain cities to bilingual or multilingual children living abroad.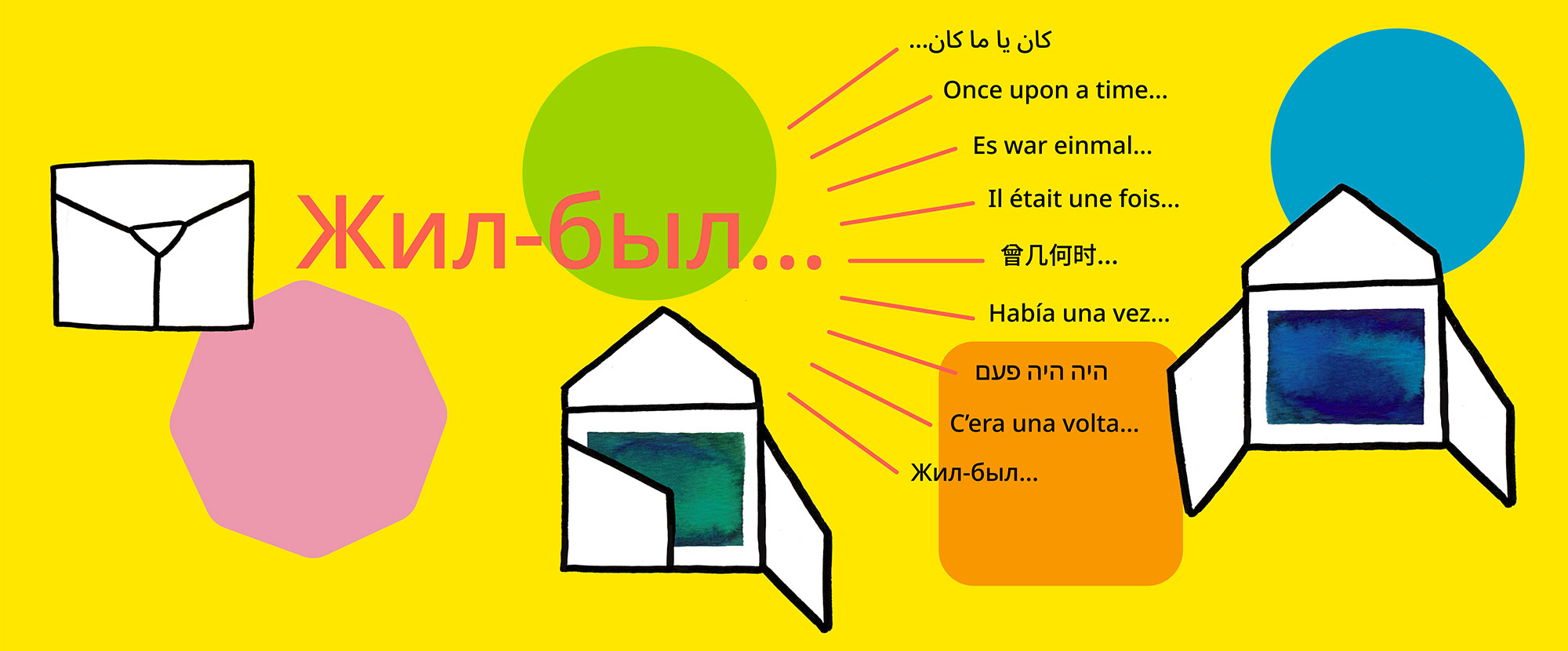 Kit de participation au concours
Informations pratiques
Conditions d'accès au concours
French schools, FLAM associations, Primary and Secondary schools, intercultural, school and public libraries.
3 categories: 3-6 years old; 6-10 years old; 10 years old and up.
Date d'inscription :
December 17th 2021
Soumettre le projet :
To be sent before April 8, 2022 at noon to kamilala@frenchminded.com
Publication des lauréats :
May 2022, during the week of modern languages
Coordination
Cloé Rolin
director@frenchminded.com

Territoire
Irland