Consulate General of France in New Orleans
United States
The Consulate General of France in New Orleans is the oldest French consulate in the United States. One of its missions is to support Francophone educational programmes in Louisiana.
More broadly, the Consulate General aims to support French language through all its manifestations as well as linguistic diversity.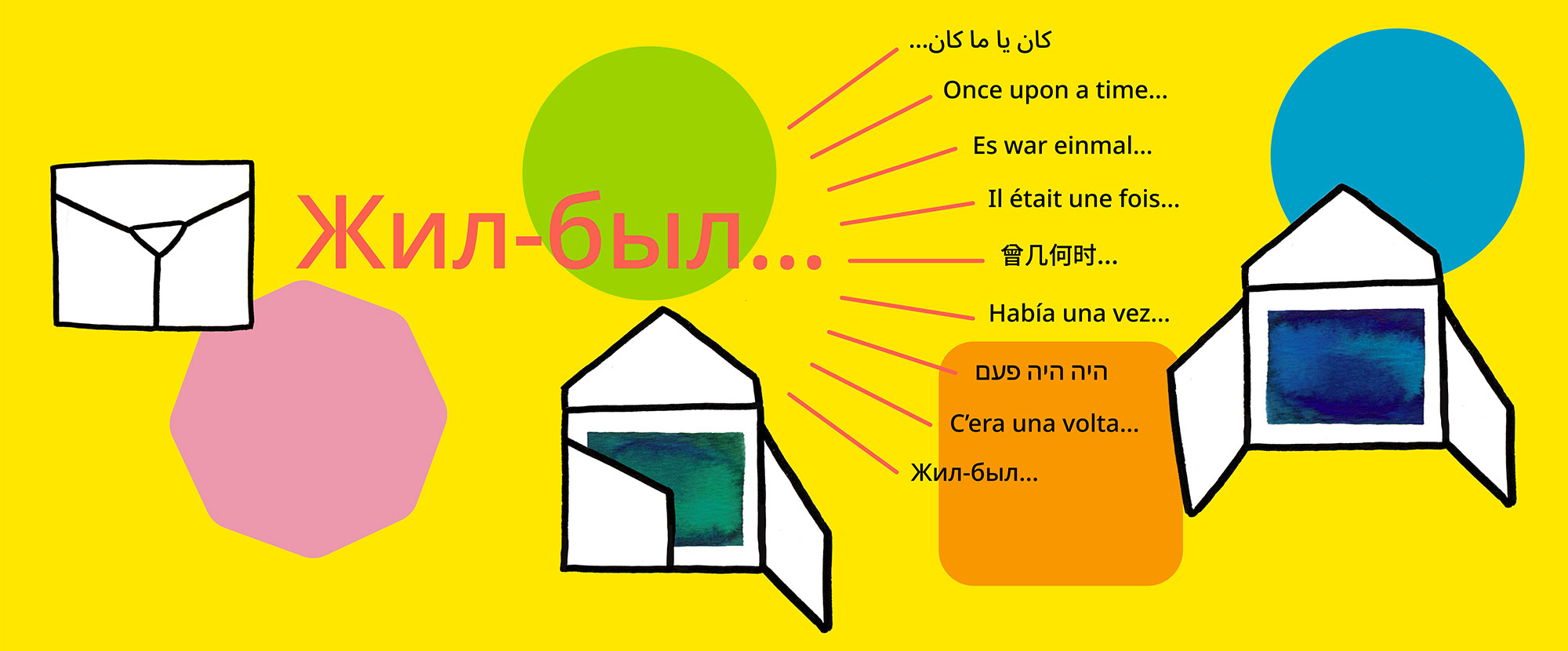 Kit de participation au concours
Informations pratiques
Conditions d'accès au concours
Open to all French immersion programmes in Louisiana.
Date d'inscription :
15 décembre 2018
Soumettre le projet :
To be sent by e-mail to kamishibai.louisiane@gmail.com before February, 15, 2019.
Publication des lauréats :
On March 11, the 3 finalists will be announced. The winner will be designated after the 3 finalists have presented their kamishibaïs on March 29, 2019.
Coordination
Nicolas Torres
kamishibai.louisiane@gmail.com

Territoire
Programmes immersifs en français des établissements scolaires de Louisiane